We are paying higher property tax bills because of tax rate changes, and especially because of rapidly rising home values. For the past several years, Dallas County's appraised market value has grown by nearly 10 percent or more annually.
The incumbent state representative voted to restrict revenue for cities despite protests and warnings from the Garland mayor, Richardson mayor and many other North Texas leaders. I agree with the stance taken by these mayors. Restricting revenue will not provide true property tax relief from extreme appraisals. The incumbent also voted against exempting emergency districts, which provide critical fire and emergency services.
Arbitrary tax caps are not an effective way to run cities. We need lawmakers to work with local elected officials, not against them.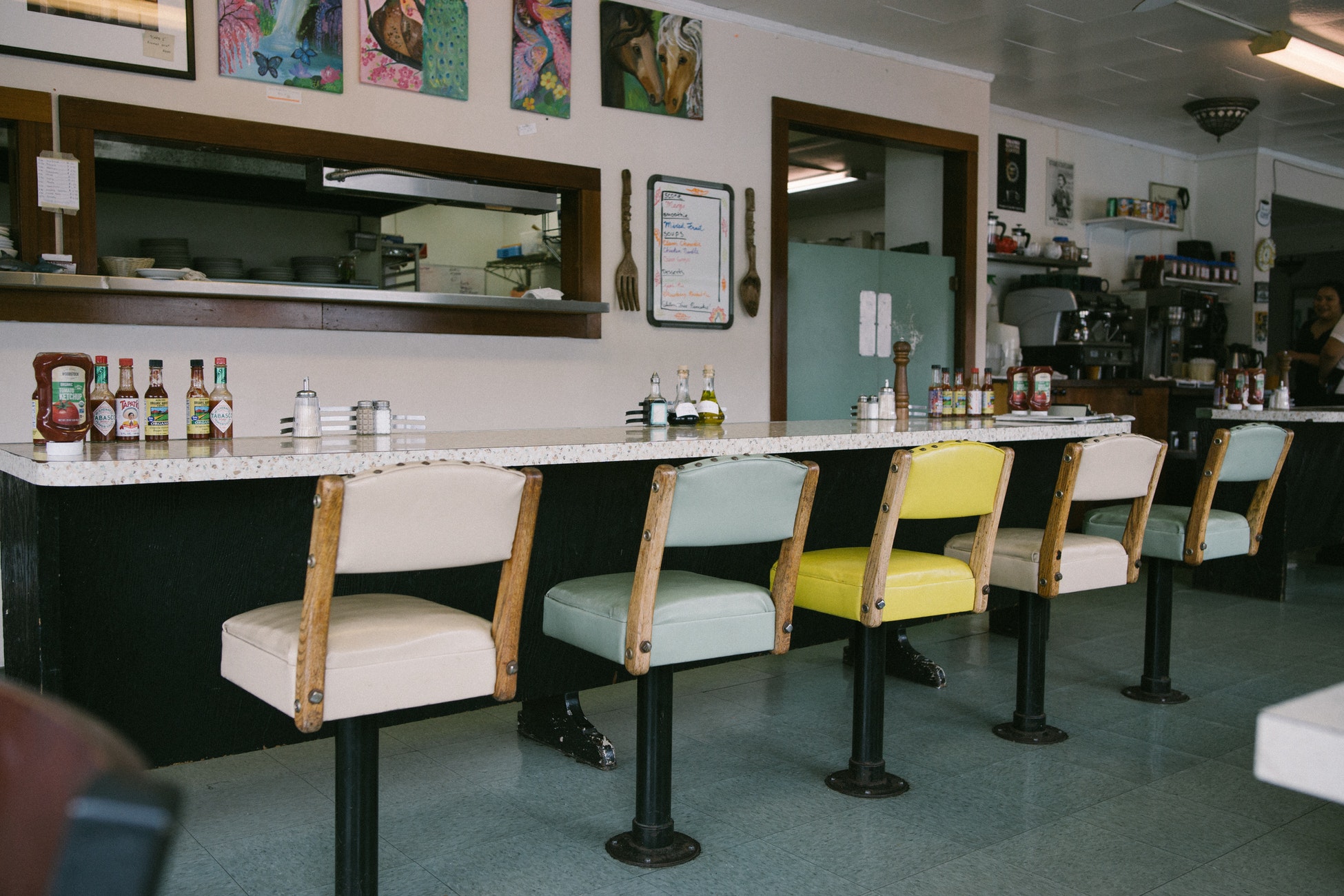 As an employment lawyer, I know we must value and support Texas workers. We need to bring more and higher paying jobs into the area. We need to invest in education and workforce training to compete with other locales.
We also need to protect workers from wage theft. Our current representative votes against bipartisan bills, and in favor of keeping the public and employees in the dark about offending companies penalized by the Texas Workforce Commission for theft of service or failure to pay wages. We also need to "ban the box" and allow qualified individuals a fair shot at employment before criminal background checks.
Texas is currently ranked dead last in health care coverage and has the highest uninsured rate in the country, with almost 4.3 million Texans being uninsured. Additionally, Texas loses nearly $100 billion per year in federal funds to states like California and New York by refusing to expand Medicaid.
Rep. Button has been in office 10 years and talks big on saving you money, but she votes no to legislation that would allow more than 1.1 million Texans the right to health care coverage, including more than 600,000 children.
Despite these deadly statistics and lost revenue, our incumbent refuses to support long-overdue, common-sense Medicaid expansion legislation.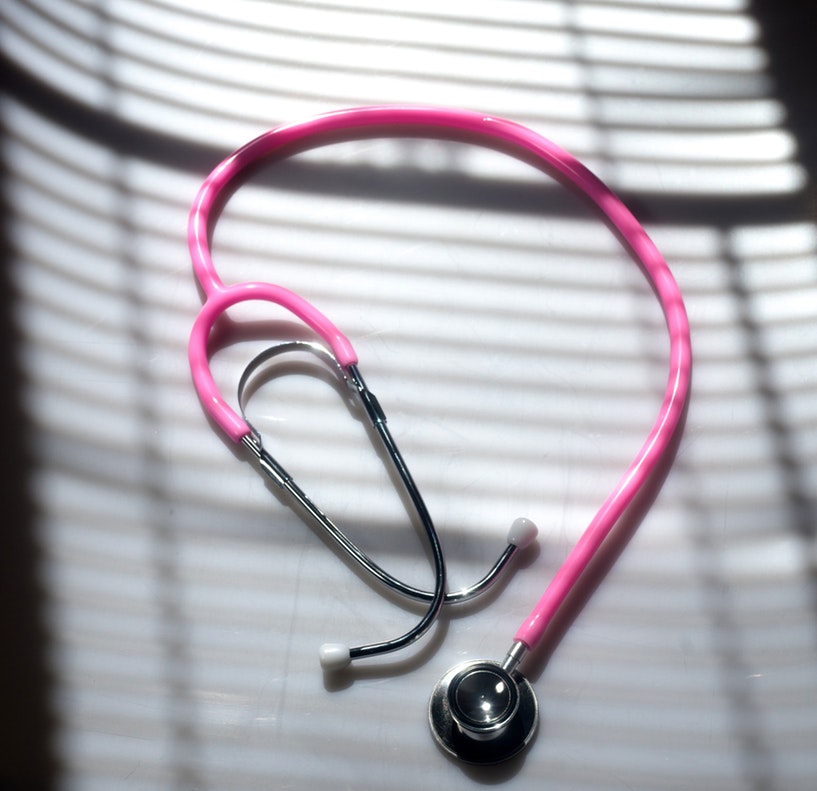 Too many bills are written each session that would have terrible health outcomes for women. Private family planning is just that — private. Every woman has the right to make personal decisions about her own body.

Texas has a terrible history of unconstitutional legislation, leading to court challenges that go all the way to the Supreme Court. Not only are these intrusions wrong-headed, they are costly, as we pay the legal fees associated with The State of Texas defending bad laws.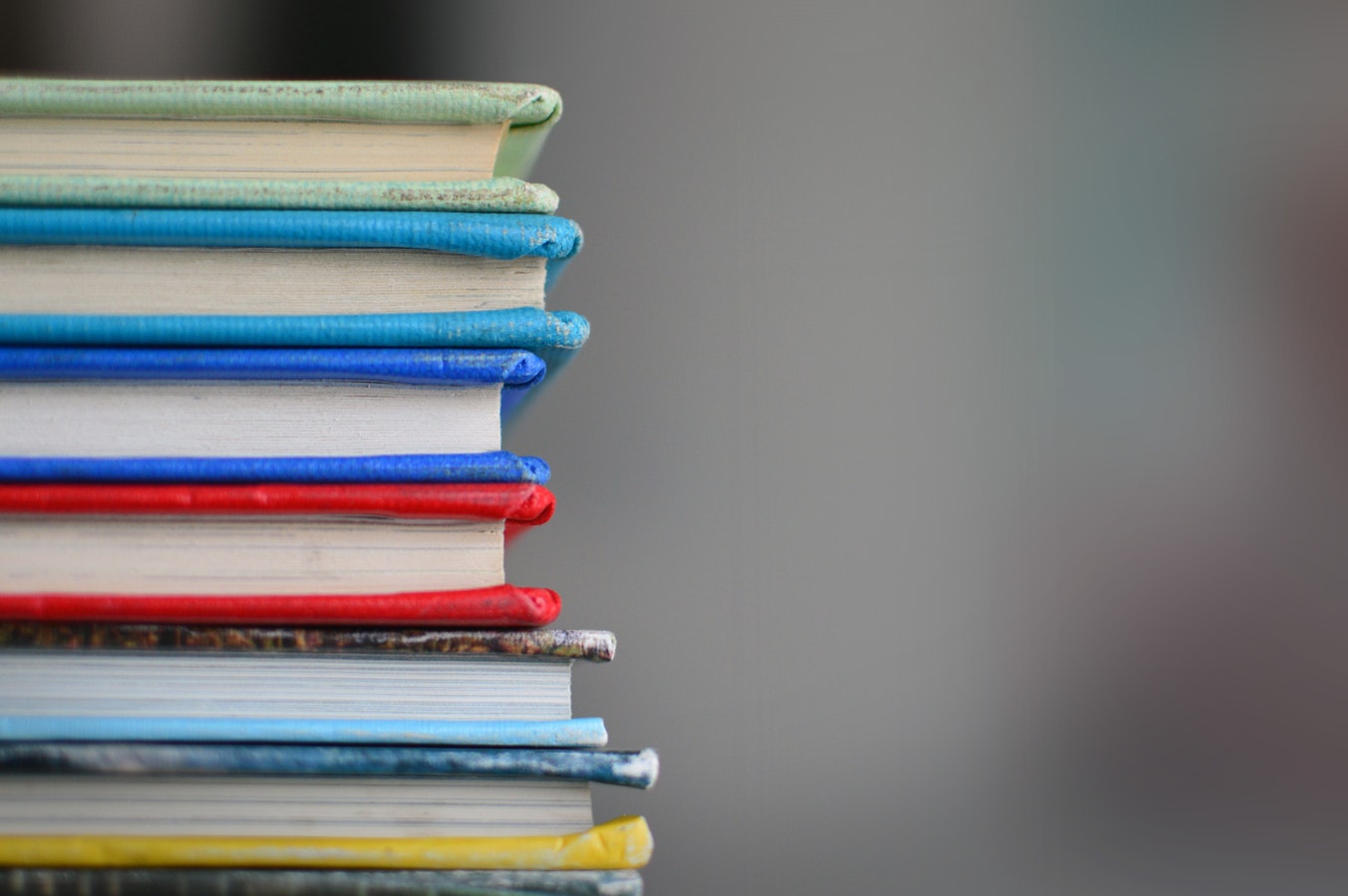 We're not giving our neighborhood schools what they need to provide our children with a world-class education. We can fully fund public education by closing massive corporate tax loopholes benefiting businesses that don't need it. The lost money must be made-up somewhere and it's coming from you and me.

I support full-day, quality pre-K because of its proven return on investment.

I will always oppose vouchers which take money from public schools and go to charter and private schools, that are not held to the same standards of admittance and testing. I also oppose high-stakes testing which makes millions for testing companies, and only shows the performance of a student on a given day.

We've made promises to our teachers that must be kept. Cost of living increases and skyrocketing health insurance premiums are the result of unequal retirement plans. We can give educators the same retirement benefits that lawmakers give themselves.
RESPONSIBLE GUN OWNERSHIP
I'm a gun owner and a believer in the 2nd Amendment, but we need reasonable limits on the right to bear arms. We suffer from gun violence that could be prevented with common sense measures, like banning bump stocks, or strengthening penalties for unsafe gun storage. Weapons of war should remain on the battlefield. We don't need them in our schools, churches, and grocery stores.
Thousands of gun related deaths occur in Texas annually. Texas does not have to wait on Congress to save lives here at home. We can require background checks on every gun purchase, require reporting of lost or stolen guns, disarm domestic abusers, and enact extreme risk protection orders, often known as "red flag laws."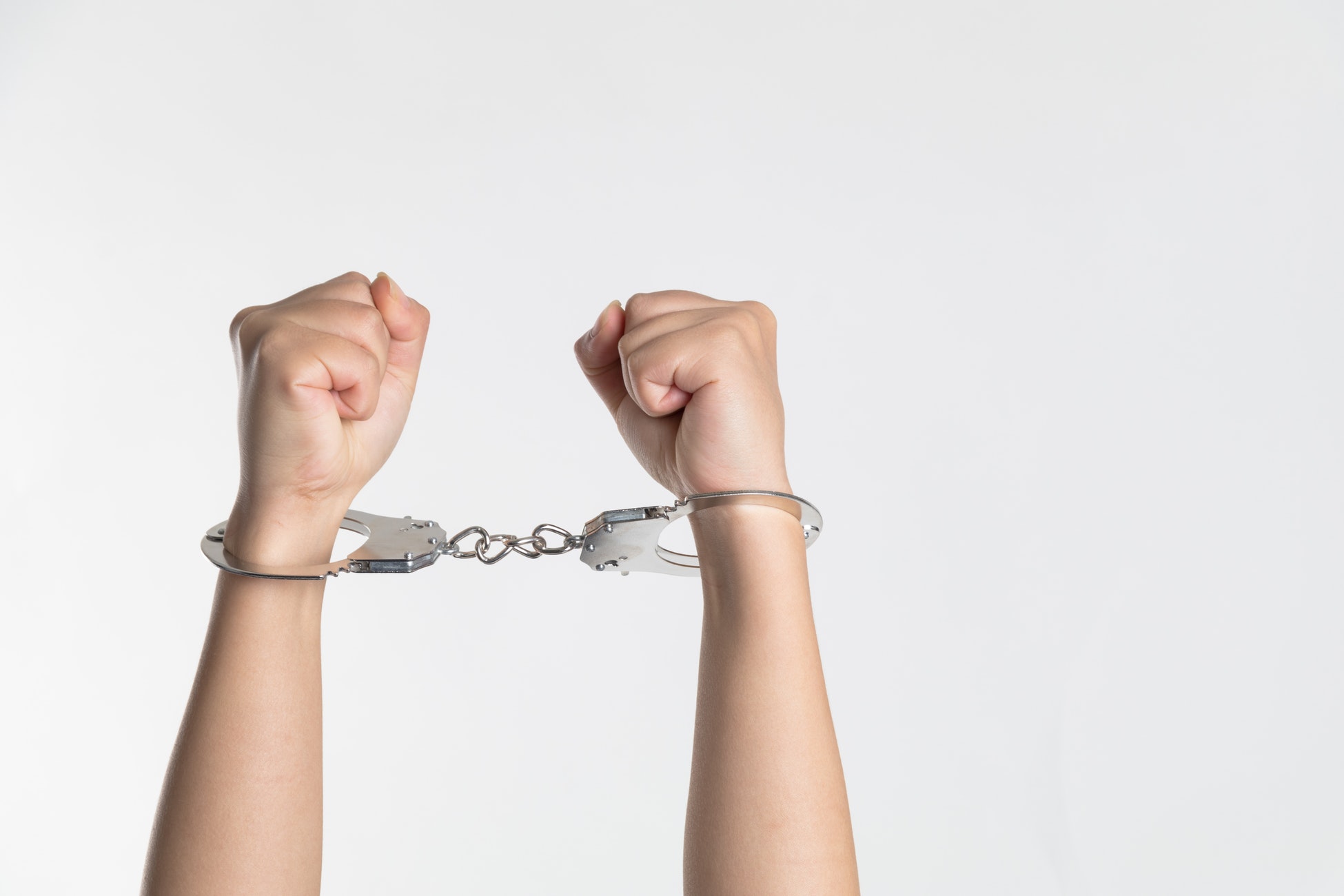 The Dallas County court system is a model for our state. It has specific courts to address specific issues, such as drug addiction, sex crimes, domestic assault, and mental health. By making certain courts essentially experts in their area, the court system is able to better address the issues facing the offender. Instead of focusing on incarceration, the drug court focuses on potential rehabilitation and therapy. In sex crimes, the court tries to identify victims of human trafficking and address that person as a victim instead of criminal.

Dallas County has moved its focus from retribution to rehabilitation where possible. By continuing to incarcerate all criminal infractions, we are building a pipeline to overcrowded prisons and continuing the cycle of poverty and dysfunction. I support systems of specialty courts, where the focus is rehabilitation when appropriate.

Additionally, Texas must address bail reform. The system now essentially holds alleged offenders in jail if they are unable to financially secure their release. This equates to a debtor's prison. We need to institute a system where the judiciary can decide on the potential harm to the community if the alleged offender is not held in jail. This determination should not be dependent on financial resources available to the alleged offender.
I recognize that climate change is a real and serious threat that is causing drought, crop failure, heat waves, more extreme hurricanes, torrential storms, and extreme climate events. Hurricane Harvey and other catastrophic events have shown how climate disruptions are ravaging our economy and environment, and it is time for Texas to become a leader in combating climate change.

Science is real. Facts are real. We must take action to turn back the impact humans have made on the planet. We must let go of a past when oil and gas fossil fuels were king. We must embrace renewable energy, starting first with state buildings.

Not only is renewable energy good for the environment, it is good for job growth. Texas needs to create incentives for businesses and localities to engage in recycling programs, as well as implement renewable energy resources.
fighting human trafficking
It isn't common knowledge that nearly 80,000 minors are victims of sex trafficking in Texas or that 20% of the nation's human trafficking victims have been found here.

Human trafficking is a $99 million business in Dallas and there are an estimated 400 trafficked teens on Dallas streets nightly.

A Dallas study shows human trafficking victims have a common history of early DPS incidents combined with truancy and runaway incidents. Currently there is no system to allow agencies involved to see each other's information, empowering them to potentially identify a high-risk victim.

To end this modern-day slavery, I will write a bill to mandate a statewide system to allow state agencies to retrieve data available to identify high-risk victims.